New Arrivals
Style
Up.
Start off the new year with trendy new frames. Discover new styles available in clear or sun lenses.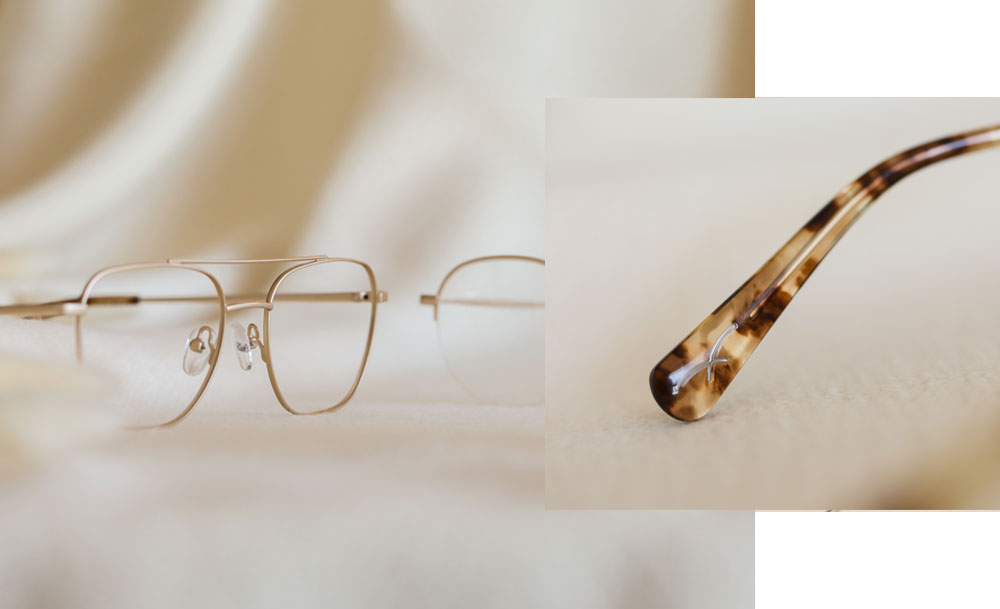 A collection available across Canada
Each of our partner clinics has a selection of frames ready to try on! Find the location nearest you and discover the Vision Avenue collection.
Find our collection