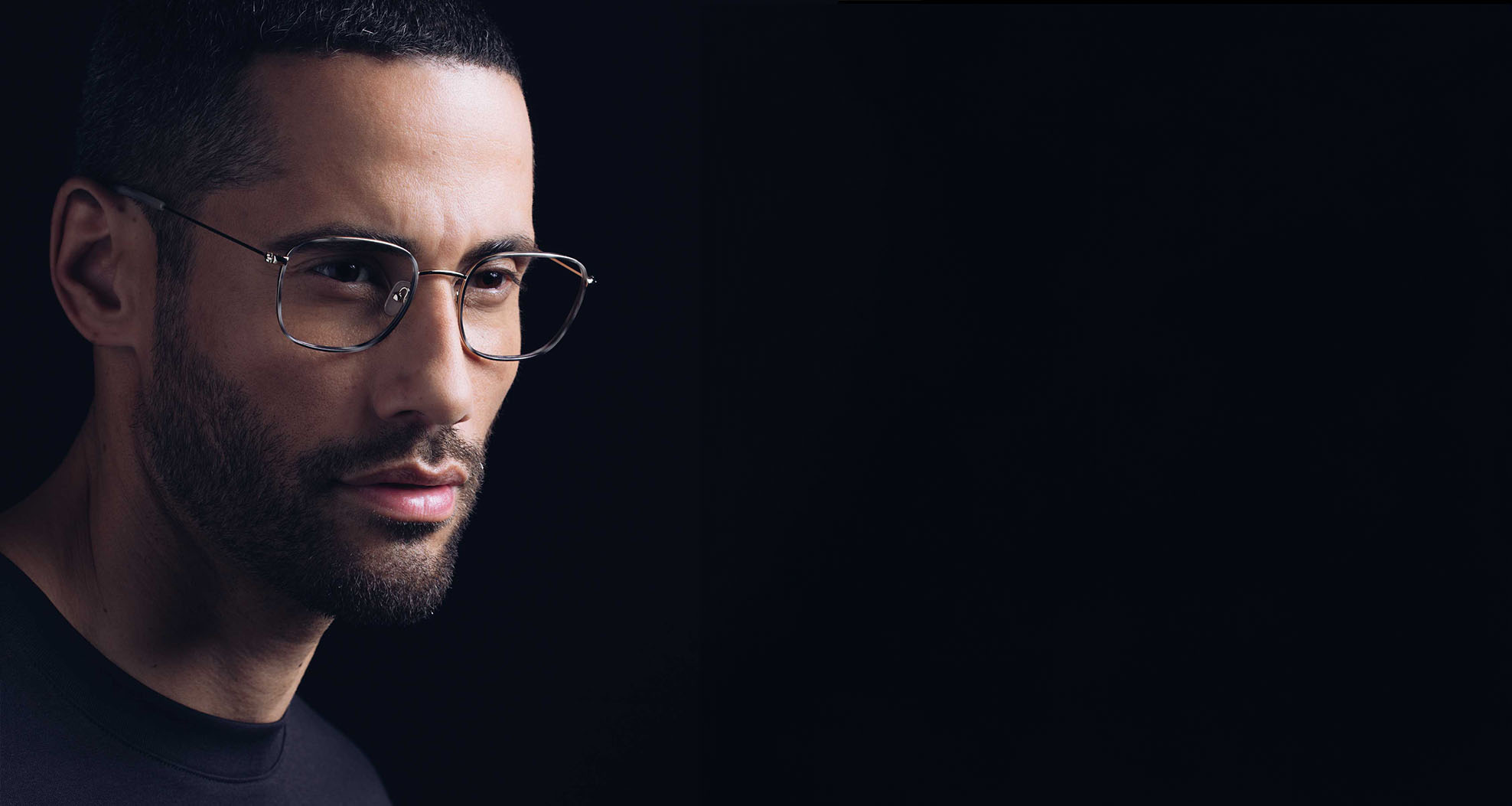 Latest
Trends
Discover Our Latest Eyewear Collection
Available exclusively in-clinic
Made in
Canada
Shop Eyeglasses
Try them on in clinic and get professional advice
Latest Trends
New in Stock
Shop our beautifully designed frames, approved by eye care professionals. Find a clinic near you for a custom try-on experience.
See new arrivals
A Collection
Available Across Canada
Each of our partner clinics has a selection of frames ready to try on! Find the location nearest you and discover the Vision Avenue collection today!
Find our collection